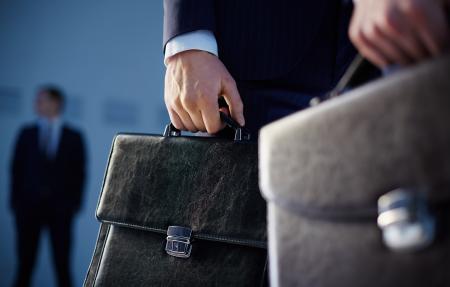 Affiliates
Global One Financial, a division of Synovus Bank, offers financing through their marketing affiliate, Global Financial Distributors ("GFD") – the nation's premier, high-touch provider of customized life insurance premium financing solutions for business and trust borrowers.
GFD works directly with a broad range of financial planning organizations and independent agents throughout the country.
As a leader in the planning and design of life insurance and annuity financing, GFD leverages the collective experience of its financial specialists to provide clients with access to unmatched case design expertise and unparalleled support.
To visit the GFD website, please click here.