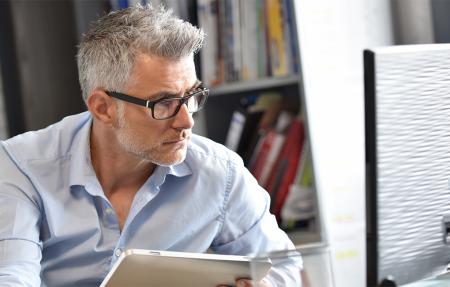 Businesses
Businesses often face a range of planning requirements when it comes to retaining critical employees or transition of ownership. The need to keep important individuals on board, to provide incentives to executives, and to implement reliable and well-funded structures for business succession can often leave business owners and partners faced with an array of potential ways to structure and fund the solutions to these challenges. In many cases, the benefits of using a life insurance policy as the basis for business planning initiatives are substantially greater than those provided by using other methods of design and funding.
G1 has more knowledge and experience than any other lender in the industry in working with agents and their business owner clients to design, implement and fund life insurance-backed solutions for:
Key-Person
Buy Sell Agreements
Executive Compensation Arrangements
Split Dollar Plans
162 Bonus Plans
and more
G1 provides loan structuring and design services through our sister company, Global Financial Distributors (GFD). GFD provides life insurance premium financing solutions as part of the Leveraged Planning® suite of solutions. For more information about GFD, Leveraged Planning and G1's loan features, please contact a GFD representative at 800-515-2599.