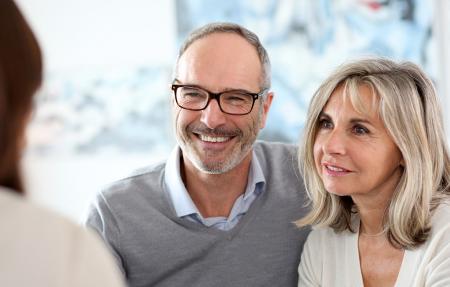 Trusts
Many high net worth individuals and entrepreneurs are confronted with the need to implement estate planning, wealth creation, or supplemental income contingency plans. With a broad range of potential design and funding options available, the path to designing and funding the optimal solution can be tricky at best. When life insurance is determined to be the optimal base upon which to rest these solutions, G1 is there to help.
With deep expertise in the development and implementation of trust-based borrowing solutions for life insurance policies, G1 can work with agents and their HNW clients to put in place powerful solutions for funding high cash value life insurance policies.
With the potential for substantial earnings and preferential tax treatment, personal planning solutions based on life insurance can provide borrowers with a means to magnify their "buying power" while retaining more of their own funds to put to other uses.
G1 provides loan structuring and design services through our sister company Global Financial Distributors (GFD). GFD provides life insurance premium financing solutions as part of the Leveraged Planning® suite of solutions. For more information about GFD, Leveraged Planning and G1's loan features, please contact a GFD representative at 800-515-2599.