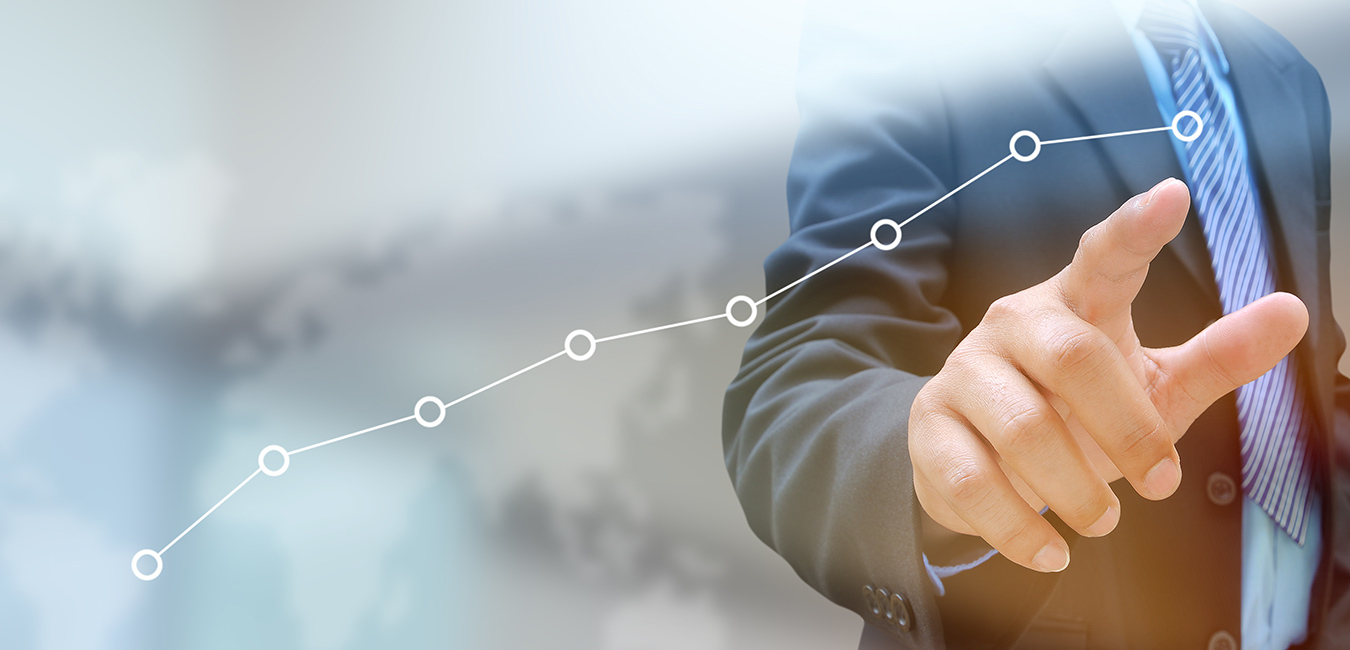 CUSTOMIZED PREMIUM
FINANCING SOLUTIONS
FOR BUSINESSES
& TRUST BORROWERS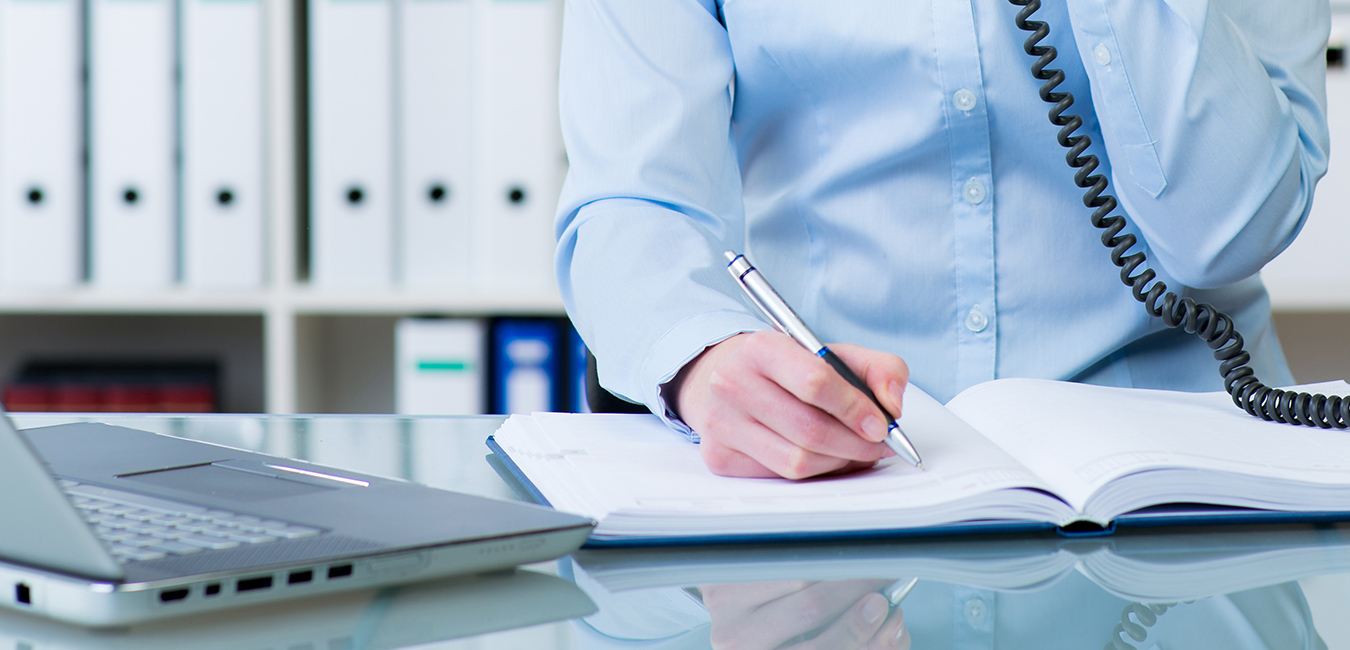 INDUSTRY-LEADING LOAN
DESIGN, SUPPORT &
SERVICING
About Global One
Global One Financial ("G1") is a specialty, asset-based lending division of Synovus Bank. Possessing unrivaled expertise in financing loans backed by life insurance collateral, G1 is North America's fastest growing lender in the life insurance premium finance industry.
G1's lending programs enable borrowers to secure life insurance collateralized loans that allow them to meet their financial needs. In addition to its lending activity, G1 is also recognized as being the preeminent loan servicer in the life insurance premium finance space.
Expertise
G1's staff brings over 110 years of collective experience in underwriting and loan program development to bear in developing and approving each loan program.
Access
With direct control over and access to committed capital, G1 is able to provide advisors and clients with access to the funds they need quickly and efficiently.
Flexibility
Expertise and access combine to provide flexibility in loan design. G1 is able, in almost every case, to structure a solution that meets the needs of even the most demanding clients.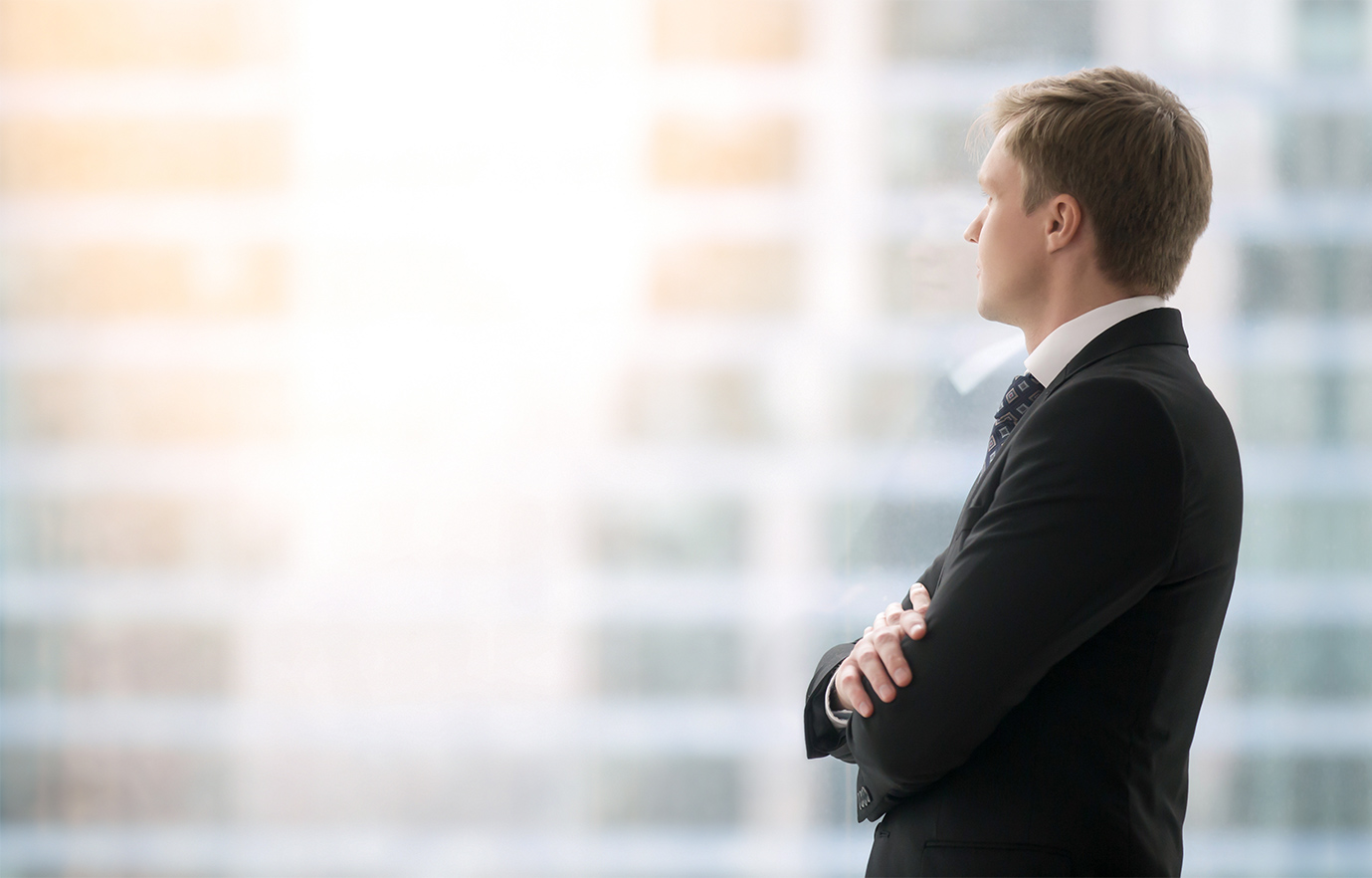 Businesses
When business-planning needs are based upon a life insurance product, choosing the right lender is key. G1 has more experience working with business borrowers than any lender in the industry.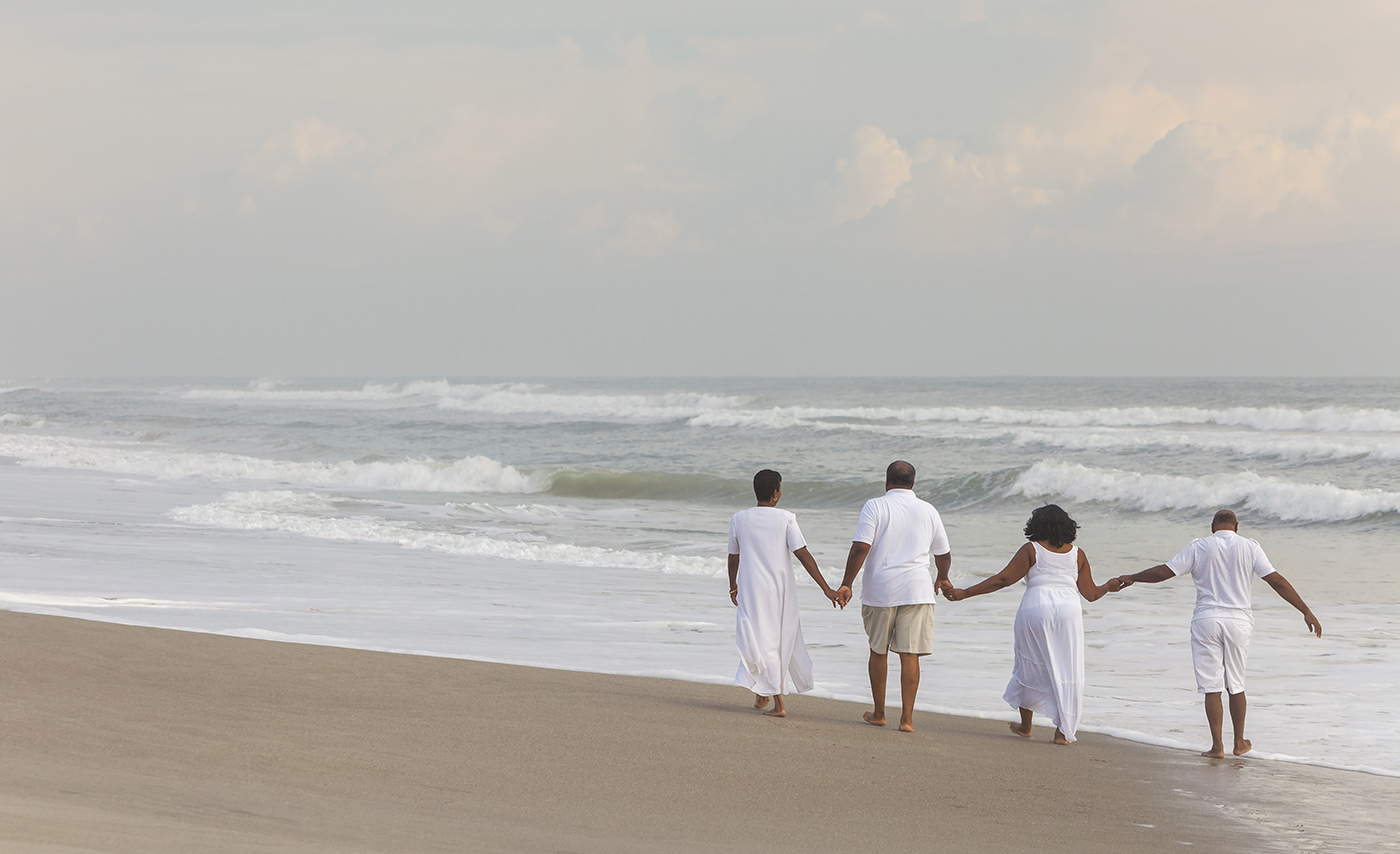 Trusts
From estate planning to wealth creation to income supplementation, individuals using life insurance to meet needs above and beyond the death benefit will find the lending partner they need in G1. Servicing
With a focus on borrower-centric loan servicing, G1 stands above the competition.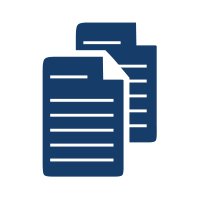 Insurance Products
G1 works with numerous carriers to enable borrowers to obtain funding for an extremely broad range of life insurance products. Rates
G1 offers highly competitive rates and gives borrowers various options to adjust rates over the life of their loan. Terms
With no annual re-underwriting, automatic loan extensions and flexible collateralization options, G1's terms are the best in the industry. Loan Size
Loans can range in size dramatically, and are tailored to insure that any borrower has access to the funds required to implement a powerful premium financing solution.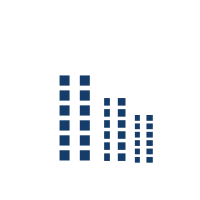 Loan Structure
G1 offers a broad range of options for structuring premium financing loans that can substantially impact both short and long term expenditures and provide benefits to fit borrowers needs.